Redgrave Rendering
This picturesque home is right out of a Better Homes & Garden magazine. This home features just over 1,700 square feet of space, perfect for a growing family! This home features include, two floors, four bedrooms, two full bathrooms, one haft bathroom, attached garage and a beautiful front porch.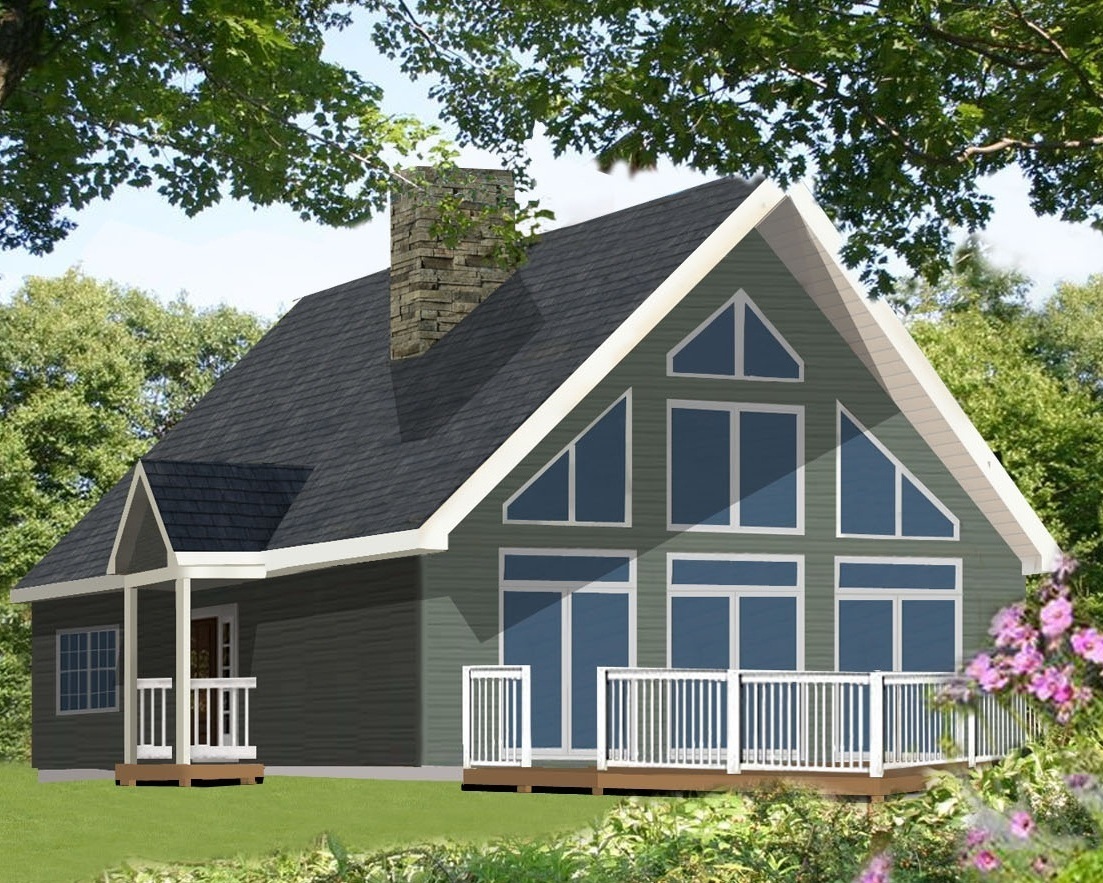 Moose Creek
This beautiful panelized home brings together both contemporary and modern accents. This home features over 1,500 square feet of perfect symmetry. The Moose Creek home features include, two floors, three bedrooms, two bathrooms. This home can be customized to meet your specifications.
Design You own Custom Home
Can't Find a home package to meet your criteria?
No problem. Robin will work with you every step of the way to help design your dream home.
To learn more about Barden Building Products visit their website below
Learn more about financing with Rick Daniels from Prime Lending
Learn More about the process and how to design your dream home with Robins Nest Custom Homes.
Check out Barden's Family Classic's below!
Rick Daniels
Sr Loan Originator
NMLS: 413555

Cell 585-317-3864
Fax 866-908-2803
3144 S Winton Rd
Suite 600
Rochester, NY 14623